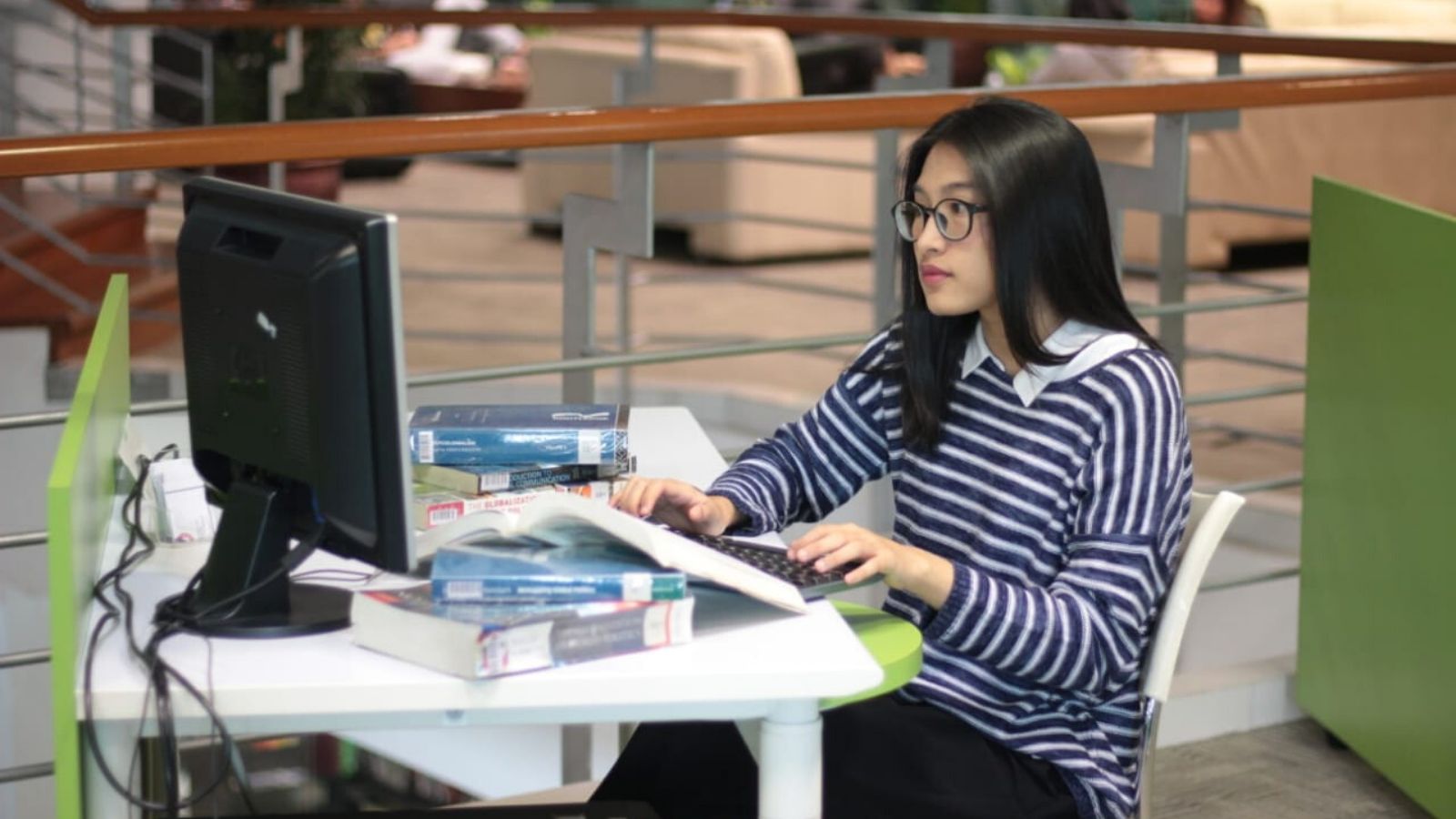 No one anticipated the coming of the coronavirus; no one expected its drastic effects on every sector of the global economy; no one foresaw a pandemic that would force the hand of various world governments to shut down almost every sector of their economies.
One of such sector that has been severely affected since the advent of the COVID-19 pandemic is the educational sector. Schools have had to be shut down to prevent the further spread of the virus. It is estimated that over 1.2 billion children are out of the classroom globally.
As a result of all of these happenings, governments have been forced to take alternative and drastic measures to ensure that things move as they should. Online learning or E-learning, if you please, has been made to act as a substitute for classroom learning.
Online learning has the students learning with their mates and from their …
Read more →