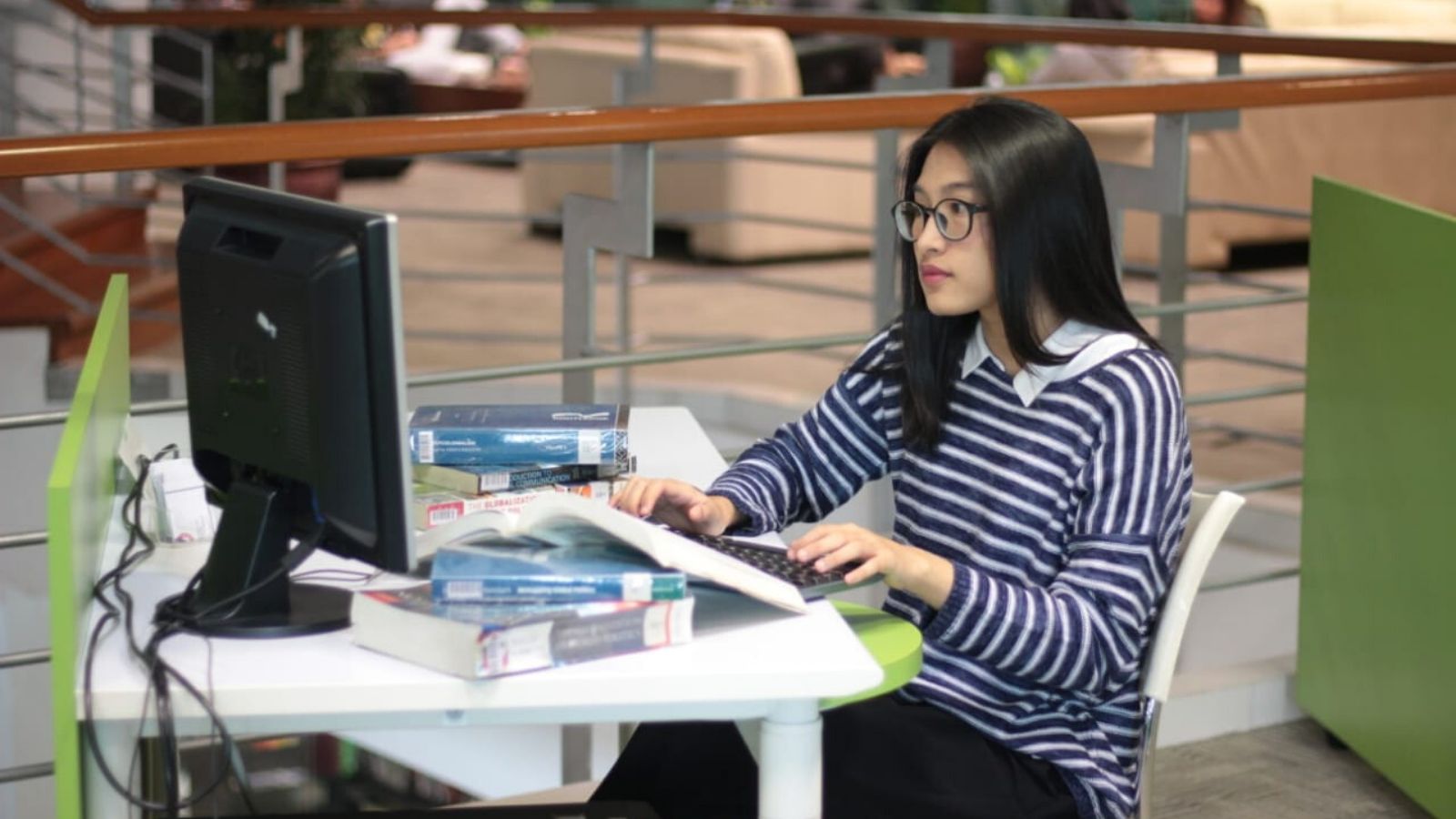 No one anticipated the coming of the coronavirus; no one expected its drastic effects on every sector of the global economy; no one foresaw a pandemic that would force the hand of various world governments to shut down almost every sector of their economies.
One of such sector that has been severely affected since the advent of the COVID-19 pandemic is the educational sector. Schools have had to be shut down to prevent the further spread of the virus. It is estimated that over 1.2 billion children are out of the classroom globally.
As a result of all of these happenings, governments have been forced to take alternative and drastic measures to ensure that things move as they should. Online learning or E-learning, if you please, has been made to act as a substitute for classroom learning.
Online learning has the students learning with their mates and from their teachers online using platforms like the eCampus. Check out eCampus students' reviews here. Teaching is undertaken remotely, and with the use of digital platforms; research has shown that online learning increases the chances of retaining information, is more comfortable and takes less time than the typical classroom setting.
There are benefits to E-learning, as opined by scholars, during this pandemic break, and there seem to be inclinations to push for its adoption as a teaching method. Some of the benefits are;
You save a lot more with online learning as the expenses that would be spent would revolve around data subscriptions. Textbooks, journals, and other learning aids can be downloaded online. There is also the option of joining many educational-supportive platforms that helps with questions and discussions on some subjects. You save more and still improve your learning skills.
It eases administrative burdens and improves student-centeredness
The burden of marking scripts, recording lectures, and many more are removed from the shoulders of the lecturers and teachers. They become less concerned with all of these and are more focused on the teaching aspect. Students have also become self-directed learners, learning more, retaining more, and doing all of this in a non-competitive atmosphere, which increases the understanding of the student.
Greater convenience and flexibility for everyone
Perhaps, the most significant benefit of them all—online learning allows the opportunity of learning at any time of the day and also affords the chance of picking between the subjects you want to take at a particular time. Online learning allows you to easily manage the pressures of family, job, hobbies, and any other responsibilities. You can register for courses and take it at your own pace.
The coronavirus has allowed many restrictions to be placed on handshakes, touching, coughing, sneezing, and others. E-learning, which is done from the safety of the home, removes the danger of encountering these situations. This period, E-learning has proven to help combat the menace of the virus; and it helped to ease the burden on the medical sector.
There are also downsides as regards online learning that includes: some students' inability to get internet-using phones, data expenses, the amount and type of courses that can be offered online; considering all of these disadvantages, it still proves a better enterprise than the traditional classroom method of learning.